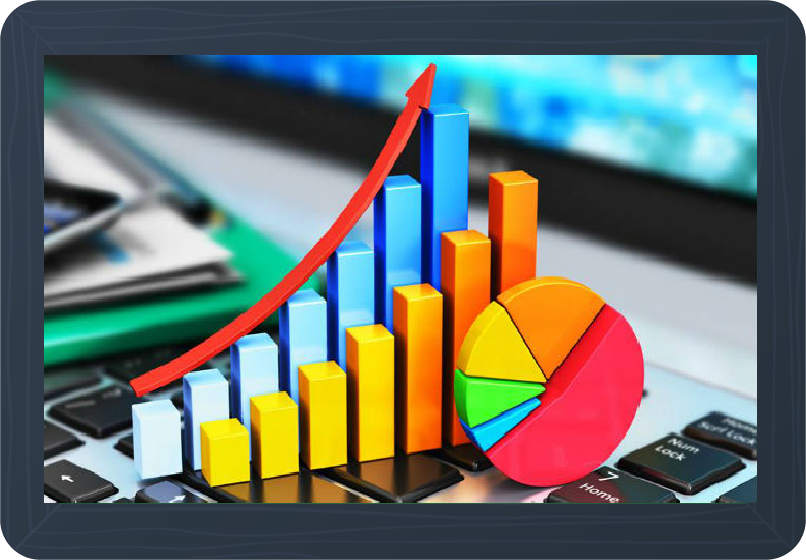 Real Fresh Traffic 2
Real Fresh Traffic 2 is a powerful and flexible traffic exchange system which can bring you more traffic on your websites. Our system allow you to get UNLIMITED traffic. The surfing is 100% on autopilot. We will never ask you to enter any verification code to continue surfing. Feel free to visit our orignal site - RealFreshTraffic.com
Why to choose us?
- OR -
Sign Up for Free
Completely free. You can register by clicking the register button above.
All you need is a browser.
The surfing is 100% on autopilot. We will never ask you to enter any verification code to continue surfing.
The system is very simple, once you have registered your free account with us, and activate it, you will be able to enter a URL and configure how many points for each visit, maximum hits and start surfing to gain points to show your free websites more! As long as your websites are active and you have points remaining in your balance, you will receive unlimited hits to your websites from others and improve your website ranking. Check out our FAQ section for more information.